We raised




$22M

in

Series C

to empower salespeople globally
"Vymo is building the next generation of intelligent sales automation tools driving huge and direct impact on its clients' toplines across the globe. The engagement on the product is something we have never seen before in any product in any field. Yamini and Venkat's market understanding and execution focus is exceptional and we are delighted to partner with them."
Rohit Sood
Partner at Bertelsmann
India Investments
Thanks to


Our Investors

We added a user

Every 3 Minutes

"We were looking for a sales platform that would allow us to better understand and serve our agent's needs while helping our marketing representatives focus on the best opportunities. Vymo checked all the boxes for our team. We are excited about the potential this product has to help us exceed our agents' expectations."

"Vymo was able to prove, through other interactions with AIA and testimonials to the like, that the company is physically and morally capable of doing an efficient job."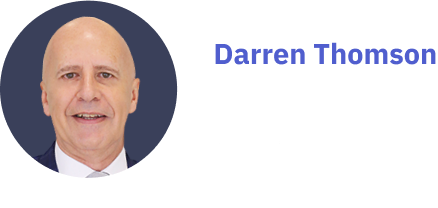 "At FE CREDIT, our focus is to digitize the customer journey in order to deliver Fast & Easy services to our customers. With this in mind, we evaluated a range of solutions to help us achieve higher sales productivity, improve collections and enhance customer servicing. We selected Vymo because of its unique application of automation and AI technology that allows for seamless data collection and better recommendations"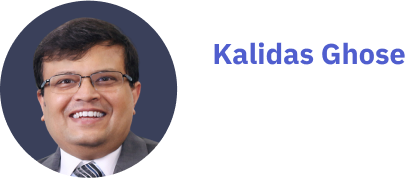 Daily active usage is
upwards of
(in comparison Slack is around 50-60% and
most CRMs around 20-30%)
Vymo users spend an
average of

(an average user spends 28 mins on Instagram) on the solution over 8-10 short sessions where they leverage
real time / contextual guidance.
"Vymo is fundamentally changing how financial services work."
Satya Nadela
2021 Gartner Market Guide for sales engagement applications
"Vymo was our judges favourite in the Fintech category."